WB1CEI, Ed Wilbur, Candidate for Director in Dec 2017 Election
Name: Ed Wilbur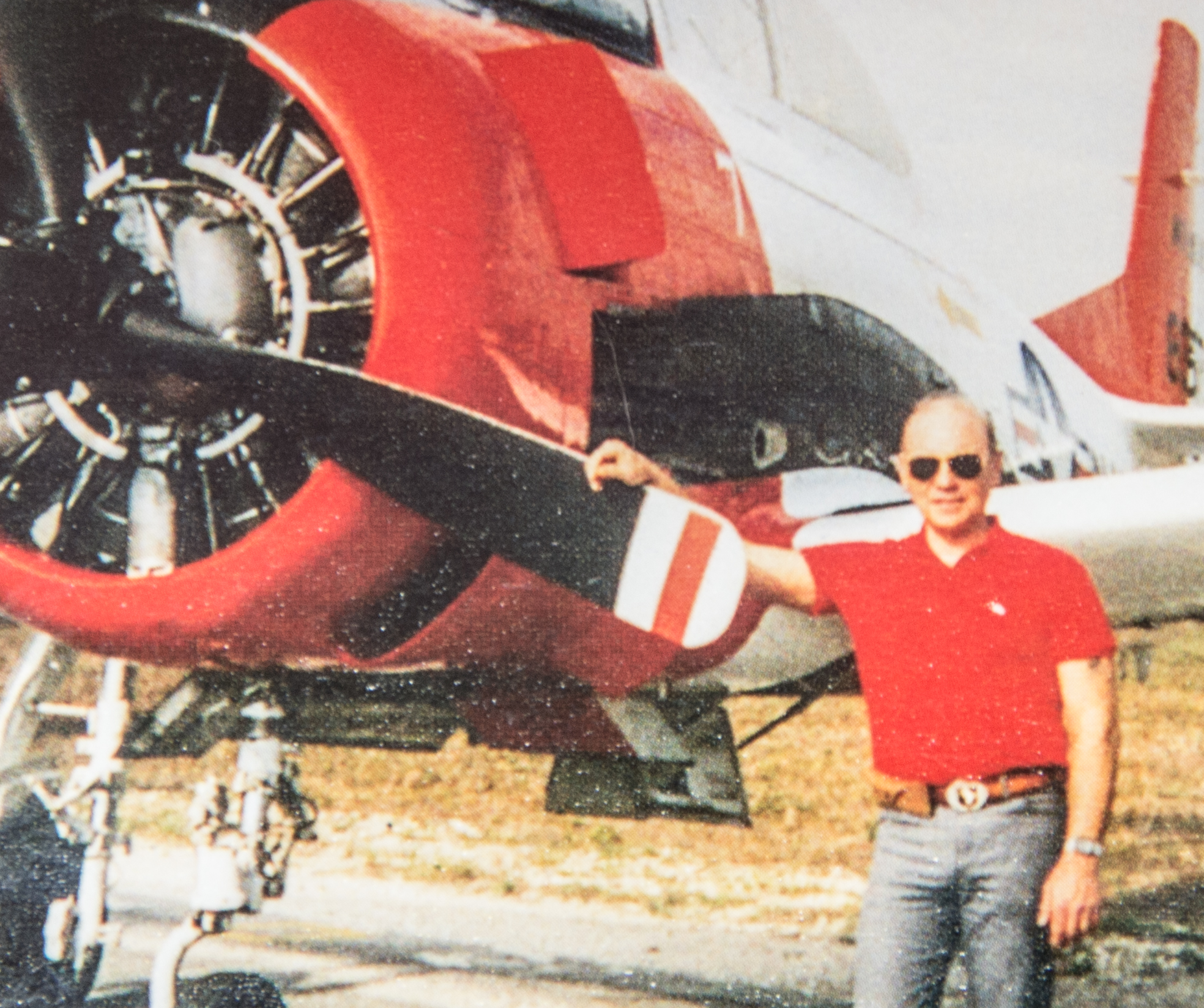 QTH: Sharon, CT
ECARS History: <![if !supportLists]>
- <![endif]> Member Since: 2004, #1688<![if !supportLists]>
- <![endif]> Previous Offices / Duties: <![if !supportLists]> None
- <![endif]> Current Net Control Operator: Yes, since 2004 (13 years)



Other Amateur Radio History:


First licensed in 1958 as a Novice, becoming an Extra Class in 2002. Member of Southern Berkshire ARC for 50 years and its past President. ARRL member for 15 years. Other memberships: Fist #15601, ECARS #1688, South CARS #6251, and QCWA #32982. Net Control Station for Green Mountain and 4PMers nets. ARRL VEC until 06/09/2022.

Community Activities:
Past member Sharon Ct Fire Company for 45 years. Mason for 35 years. American Legion for 35 years. Veterans of Foreign Wars for 20+ years. Member of Sharon CT Planning and Zoning Board. Retired transmission and distribution lLine supervisor for Eversource (formerly North East Utilities) 38 years.



Personal Comments:




For relaxation I enjoy golfing, fishing, and flying. I was a commercial pilot for 47 years and a pilot for 50 years. I love to spend time with my grandchildren and great grandchildren.