W4FI, Charles Stampf, Candidate for Secretary/Treasurer in Dec 2017 Election
Name: Charles Stampf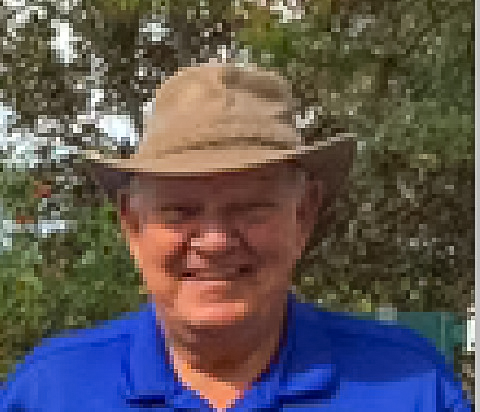 QTH: Hudson, FL
ECARS History:<![if !supportLists]>
- <![endif]> Member Since: Mid 90's. Lifetime member #2002<![if !supportLists]>
- <![endif]> Previous Offices/Duties: Secret<![if !supportLists]>ary/Treasurer since the Year 2000
- <![endif]> Current Net Control Operator: No





Other Amateur Radio History: HAM since

1963. Extra Class license since 1977. Living in a deed restricted community, my stealth antenna is a 19 foot flagpole. I operate SSB, JT-65, and JT-9 using an Elecraft K3 series radio.



Community Activities:
None

Personal Comments:
I have deep personal interest and commitment to ECARS and its members. Hopefully my service as Secretary / Treasurer can help contribute to the longevity of this fine organization.

In my prior professional life, I was a Senior Public Health Sanitarian in NY State. I sat as Magistrate in my home town in Dutchess County New York and a member of the NY State Magistrates Association.

In addition to Ham radio, I enjoy a good round of golf (providing I don't lose too many balls) and traveling with my wife.